CI Group of Companies - Your Community, Your Solution
About us
The CI Group of Companies work hard to build you a customized solution for your community. We provide a one-stop-shop for Property Management, Maintenace, Construction Services, After Hours Emergency Mitigation, Real Estate Solutions, Building Staffing and more. As Ottawa's only all-in provider of services, you are in great hands.

CI Property Management is the hub of our group of companies. Specializing in Condominium, Residential Rentals and Commercial Management, our clients are part of a family that is fully serviced by the CI group of companies.

CI Restoration is our general contracting arm that fulfils our client's need for major construction and restoration work such as building envelope repairs, concrete restoration, roofing, balcony work and much more.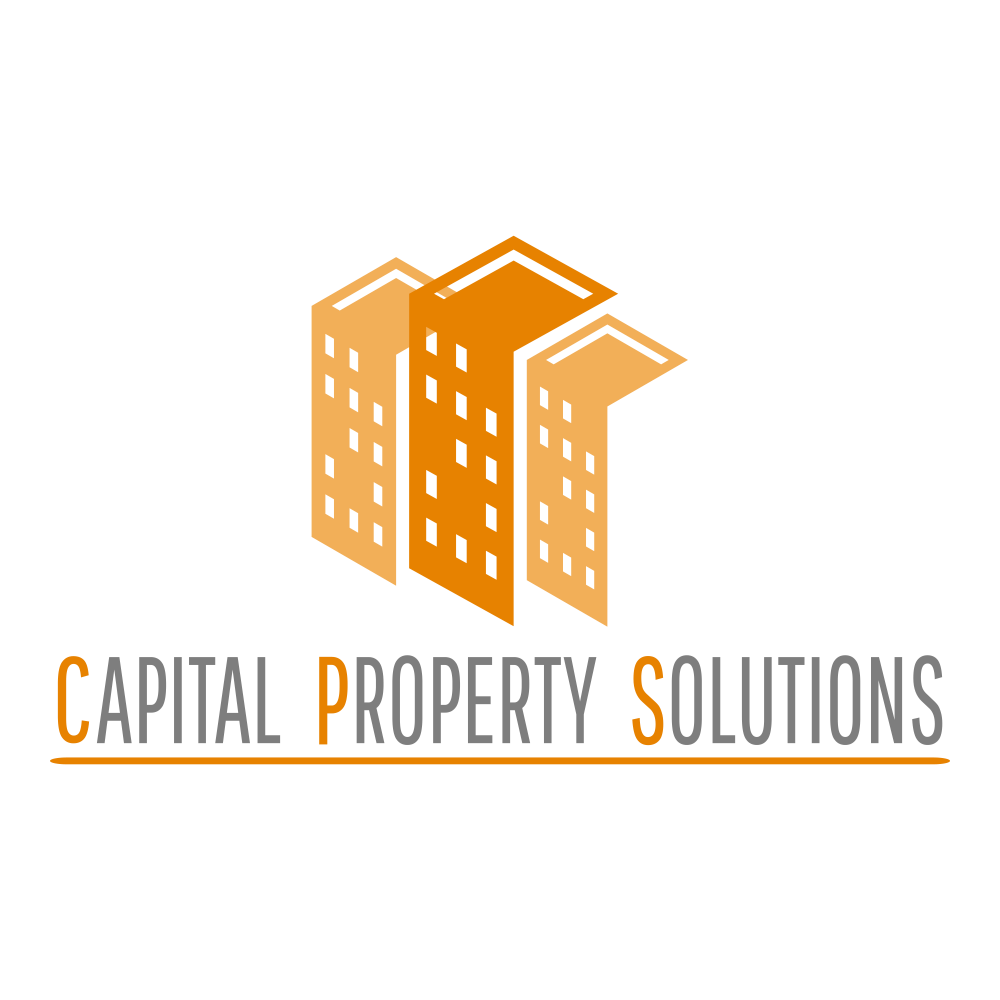 CPS provides emergency after-hours service and mitigation, project management, building staffing and handyman services for our communities. OMS is a strong member of the CI Group of companies.

Capital Integral Charitable Foundation was founded 2 years ago to give back to our community. Our foundation has partnered with the Ottawa Network for Education's Breakfast Program to ensure that no child starts their school day hungry.